Sunglasses
Sunglasses are just as important to have as a regular pair of glasses. Polarized sunglasses protect your eyes from harmful UV rays that are emitted from our sun. Sunglasses can also reduce squinting, which in-turn can help reduce crow's feet and fine-lines around the eyes.
What Sunglass Frames Do You Carry?
Our frames are as follows: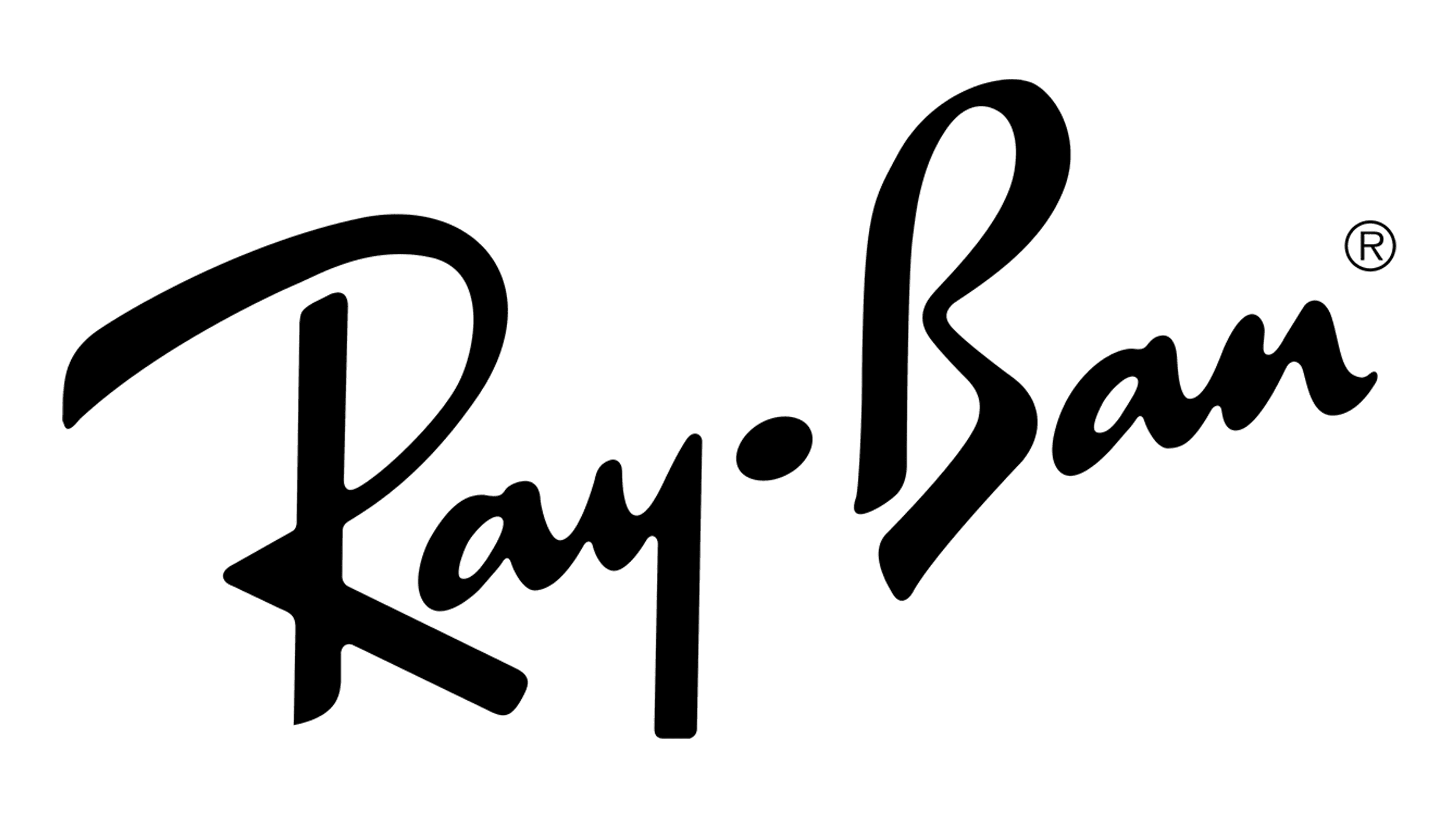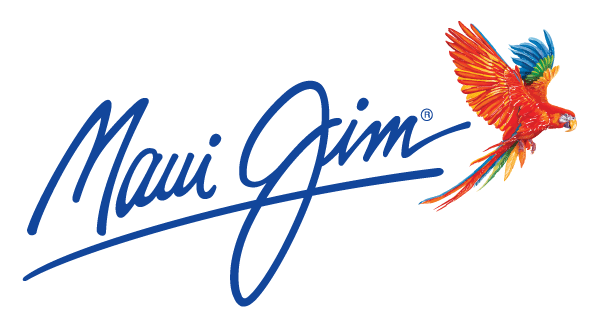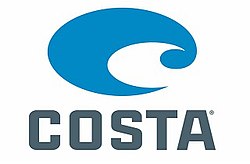 • Coach
• Prada
• Michael Kors
• Dolce & Gabbana
• Tiffany
• Versace
• Nike
• Longchamp
• Nine West
• Victoria Beckham
• Gucci
• Chloe
• Harley Davidson
• Emilio Pucci
• Swarovski
• BMW
• Kate Spade
• David Beckham
• Fossil
• Chesterfield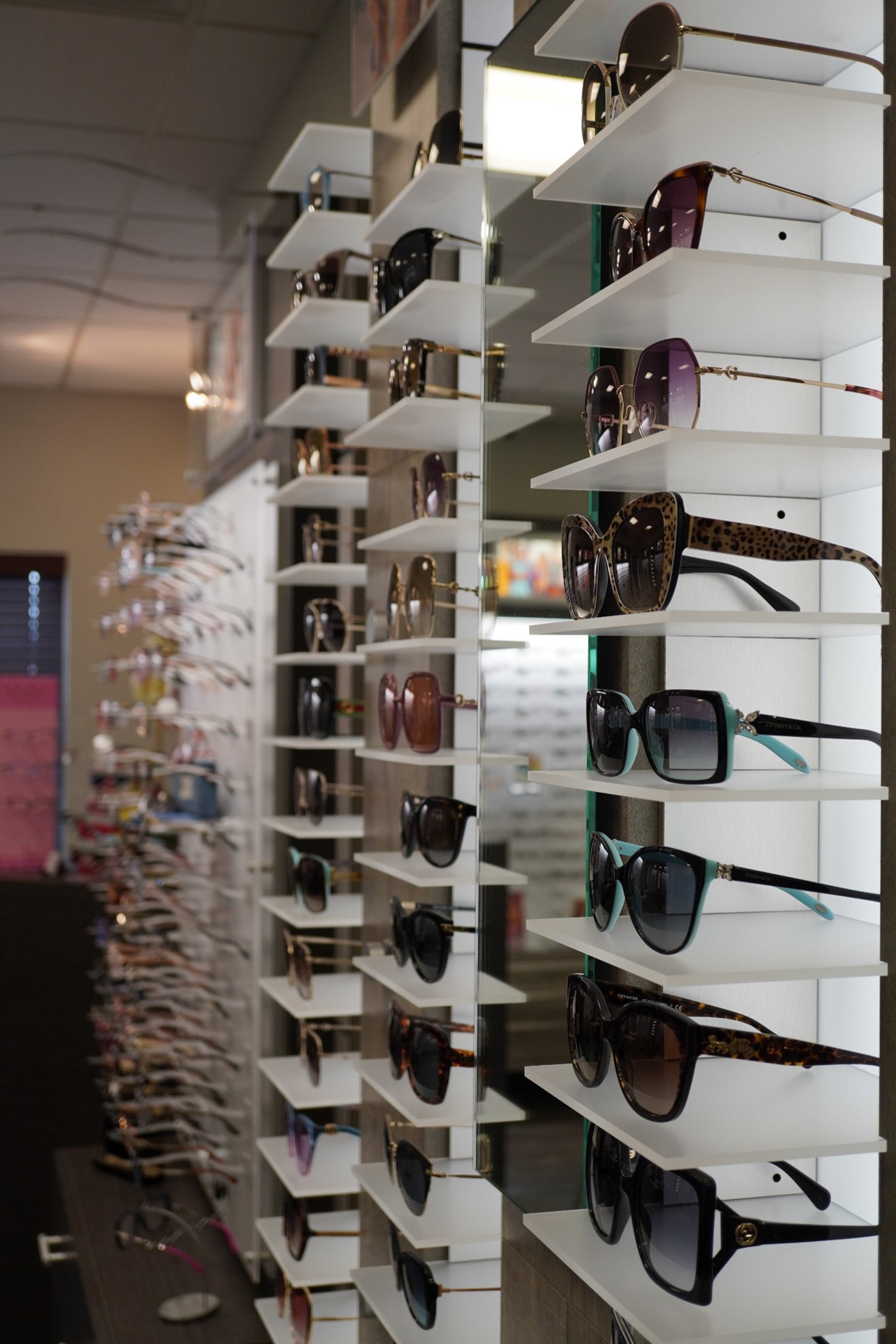 Can I Use Insurance on Sunglasses?
In many cases, your vision insurance will cover frames and lenses for the year, or every two years. If you are not ready to update your regular eyeglasses, you can always purchase a pair of prescription polarized sunglasses.