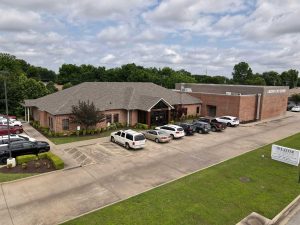 How Clear is Your Vision?
At Laster Eye Center, our eye doctors know that getting the correct glasses or contact lens prescription involves balancing several factors including clear eyesight, visual efficiency and your ability to process visual information seamlessly. Whether you need a routine eye examination, an eyeglasses fitting, or want to improve or prevent vision conditions, our optometrists will provide you with the best care, advice, options and follow up
We Have Second & Third Locations!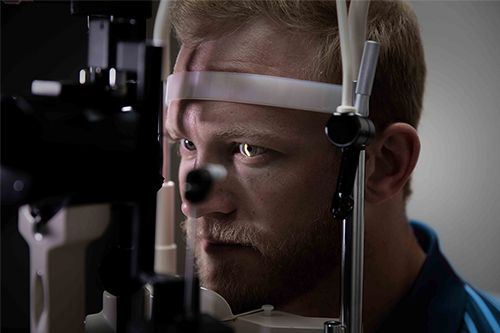 Vision and Eye Health Exam
We are constantly updating & maintaining the latest diagnostic equipment to help diagnose & treat a vast array of ocular diseases and co-manage ocular surgeries with the finest surgeons in our area.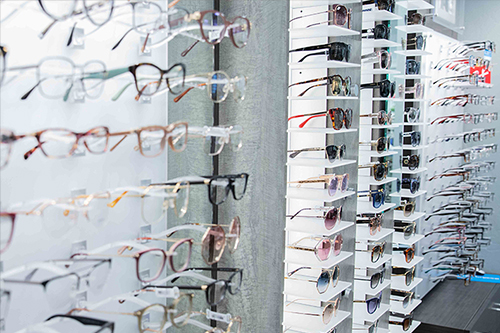 Optical Department
We want to exceed our patients' expectations. We are dedicated to using only the highest quality eyewear prescribed specifically to fit the individual life styles of our patients.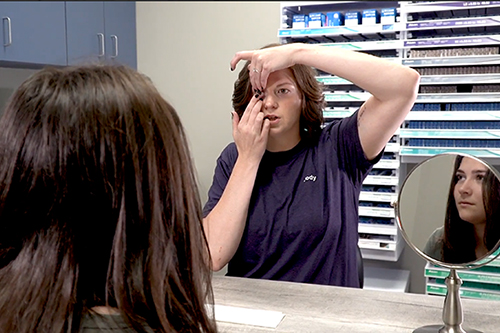 Contact Lens Exams and Fittings
We offer regular and custom lens services for both healthy and difficult
to fit patients.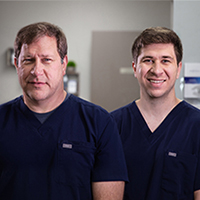 Our doctors are experienced optometrist passionate about your vision care.