The goal of our optometry practice is to provide you with dedicated and friendly eye care service. With that aim in mind, we will cater to all of your vision needs, answer any eyecare questions you might have and supply you with the most up-to-date optometric information and fashion eye wear and frames in order to keep your eyes clear and healthy. We are committed to excellence in serving your family's complete eye care needs.
The Laster Eye Center Difference
The Laster Eye Center Difference means that we treat you like family because we're a family business. Our optometrists and their professional staff consider your vision to be the most important issue when you walk into our office.
 At Laster Eye Center we want to be certain that your vision is the clearest it can possibly be and protected as much as it needs to be. If that means new glasses, contacts, or sunglasses, we'll make sure you get what you need and work with your insurance company the entire time.
Your appointment starts with your eye examination
Your vision is precious, and our doctors will ensure your eye appointment includes a comprehensive eye exam tailored to your individual needs.
Dr. Laster and Dr. Seth are known for their exceptional diagnostic skills and treatment of various eye conditions including conjunctivitis, glaucoma, dry eye, AMD and astigmatism.
Laster Eye Center is ready to test for and treat various eye conditions because eye care is not only our business; it's what we care the most about. We have diagnosed and treated patients with degenerative eye diseases at very young ages, allowing them to make lifestyle changes that could be the difference between vision and blindness.
When it comes to the latest vision technology, we spare no expense.  If we believe there is a technology that has the potential to improve the sight of our patients, we will get it.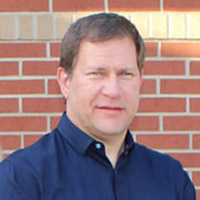 Dr. Laster has been practicing optometry since 1994. He welcomes all new patients and cares about customer satisfaction. His Expertise is in medical eye exams and specialty contact lenses.
Doctor Networks: Signature, Choice and Access
Education: Northeastern State University College of Optometry Tahlequah, OK
Languages Spoken: English
Certifications:
American Board of Optometry, Diplomate
Arkansas Optometric Association, Member
"Best of the Best" Optometrist 2017 – Southwest Times Record
Two time Optometric Quiz Bowl Champion
Honors & Awards: 
Outstanding Senior Clinician (NSUCO)
Vistakon Contact Lens Award
NSU Student Hall of Fame Inductee
Gold Key International Optometric Honor Society
Beta Sigma Kappa Optometric Honor Fraternity
Varilux Award for Excellence in Presbyopia Management
Allergan Contact Lens Award
Academic Achievement Award in Vision Science
National All-American Scholar
Outstanding College Students of America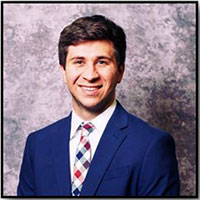 Seth C. Laster was born and raised in Fort Smith, Arkansas. He has been around the eyecare profession his entire life. Dr. Laster graduated high school from Union Christian Academy and was a collegiate athlete for the University of Arkansas-Fort Smith.
He attended Northeastern State University-Oklahoma College of Optometry where he graduated Summa Cum Laude and received the Beta Sigma Kappa International Optometric Honor Society Silver Medal for 4.0 GPA. At NSUOCO, Dr. Laster presented his contact lens research at the Heart of America optometric meeting. Dr. Laster is certified in Anterior Segment Lasers in Oklahoma and has performed multiple surgical procedures including removing skin tags, post-cataract capsulotomy, andglaucoma procedures to reduce eye pressure. He was the inaugural president of the NSUOCO Surgery Club and helped establish the organization as the first surgery club at any optometric institution. During optometry school, Dr. Laster completed an externship rotation at Eyecare Associates in Tulsa, OK. While there, he had the opportunity to learn from doctors, be involved in the medical decision making and perform a variety of procedures. While in school, he also served on a medical mission team in Roatan, Honduras where they performed eye exams and prescribed glasses.For the past two years, Dr. Laster has volunteered at the Special Olympics in Oklahoma providing free eye exams to the athletes.
Dr. Laster is married Joni Laster, who is a certified Speech Language Pathologist at TheraplayPediatrics in Fort Smith. They are expecting a baby in September 2019. They also have two dogs, Jasper and Baker. They attend Life.Church Fort Smith and volunteer in the children's department. When they are not working, Joni and Seth enjoy hiking, playing tennis, and cheering for their favorite teams: OKC Thunder, Oklahoma Sooners, and the Dallas Cowboys.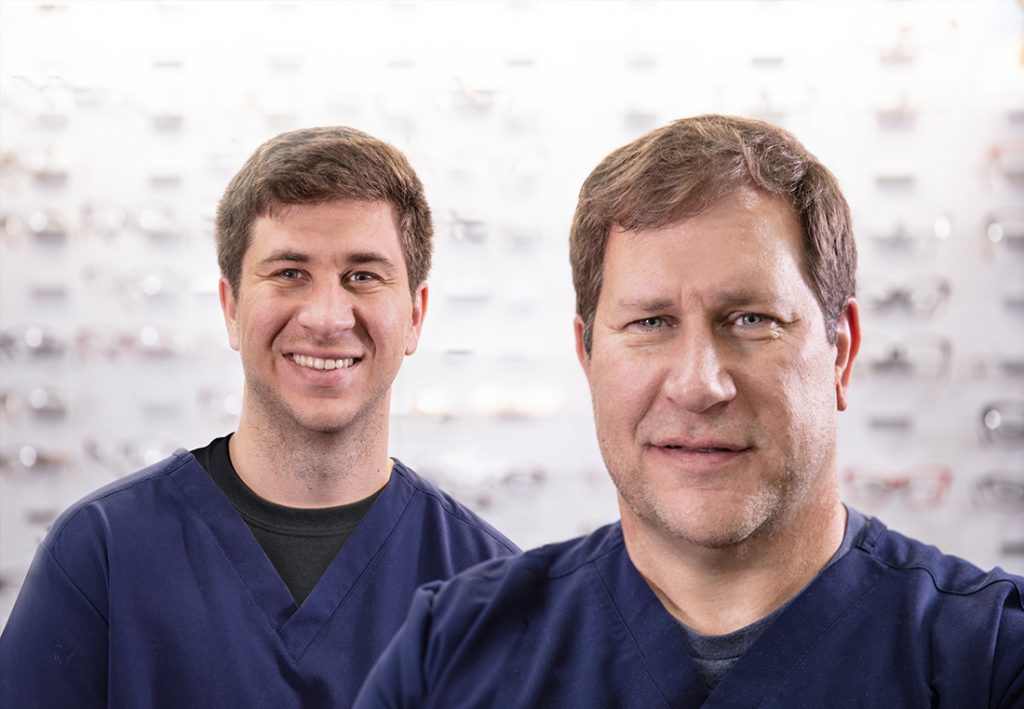 Medical Insurance:
Medicare
BC/BS
Humana
United Health Care
Most Major Medical Plans
Don't Have Any Insurance? That's OK!
Your eyes have what it takes to live your best life in technicolor detail. With the CareCredit healthcare credit card, the answer to clearer vision is right before your eyes.
Here are just some of the vision care procedures, including LASIK, that you can pay for with your CareCredit healthcare credit card.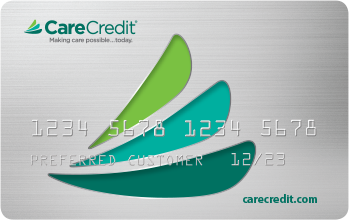 * Subject to credit approval. Minimum monthly payments required. Not all promotional financing options are available at all enrolled providers. Ask yours for details.
Promotional financing options are not available at all retail locations that accept CareCredit and standard account terms will apply to such purchases.
Vision and eye care
Routine eye check-ups
Sunglasses
Dry eye treatments
Safety Glasses
Vision correction including LASIK
New glasses
Contact lenses
Cataract procedures
Standard (Single-Focus) IOLs
Multifocal and Toric IOLs
LASIK refractive eye surgery