Laster Eye Center, where we check more than just your vision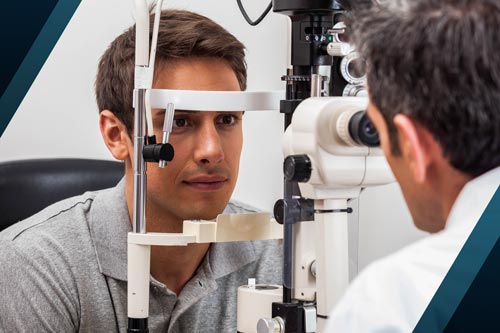 Comprehensive Vision and Eye Health Examinations
Regular eye exams are an invaluable tool in maintaining healthy eyes by detecting and preventing disease.  Some diseases develop slowly without causing pain or vision loss. Early detection of any problems can reduce the risk of further harm and allow for a choice of treatment options. The entire exam process can take an hour depending on the complexity of the problem. Each patient will be evaluated with a refraction, slit lamp, intraocular pressure and a retinal exam.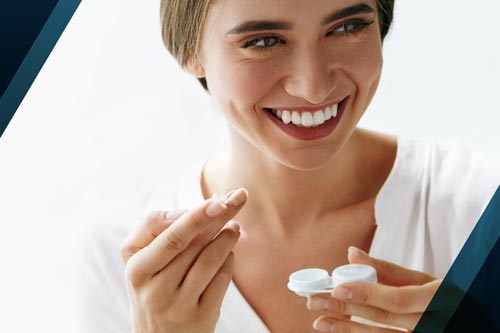 Contact Lens Exams & Fittings
Thanks to the advances in optical technology, almost everyone is a candidate for contact lens use. This includes patients with astigmatism and also those who prefer bifocal or multifocal lenses. At our office, we offer a comprehensive array of contact lenses to suit each individual patient's needs. We offer daily disposables, extended wear soft lenses to gas permeable contact lenses. We offer regular and custom lens services for both healthy and difficult to fit patients.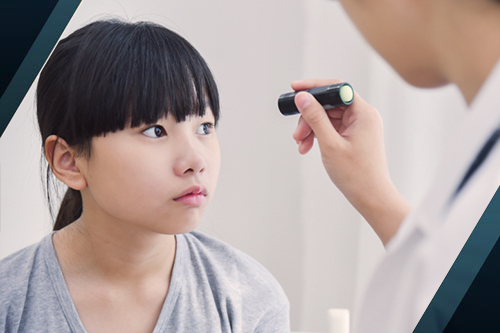 LASIK Consultations & Pre/Post-Operative Care
Are You a Candidate for LASIK?  Free LASIK Consultations
Start your journey today towards a life free of contacts or glasses. Call us to schedule a consultation and find out why so many patients are having a great LASIK experience.
LASIK (an acronym that stands for LASer In-situ Keratomileusis) is not only the most commonly performed type of laser vision correction, but also the most effective. During the procedure, a small flap is first created with either a blade or laser (IntraLase) in the outer layer of the cornea. The flap is then folded back on its hinge, and the extremely precise and accurate excimer laser is used to remove minute amounts (microns) of underlying corneal tissue, reshaping the cornea and allowing the eye to correctly focus light on the retina.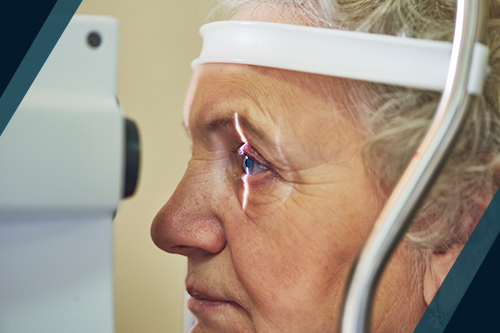 Glaucoma Care & Evaluations
Glaucoma is a group of eye disorders that lead to damage of the optic nerve and result in vision loss and blindness. Because there are usually no symptoms or pain associated with the onset of Glaucoma, it's called the Silent Thief of Sight.
GLAUCOMA IS A LEADING CAUSE OF BLINDNESS.
An estimated 120,000 Americans are blind as a result of glaucoma. That represents 9% to 12% of all causes of blindness in the U.S.
ONLY AN EYE EXAM CAN DETECT GLAUCOMA.
Glaucoma can only be diagnosed through a comprehensive eye health examination. The most efficient diagnosis is with dilation or a retinal scan.
Of the estimated 3 million Americans that have glaucoma, only half know they have it. For the sake of your sight, please contact our office to schedule an eye examination.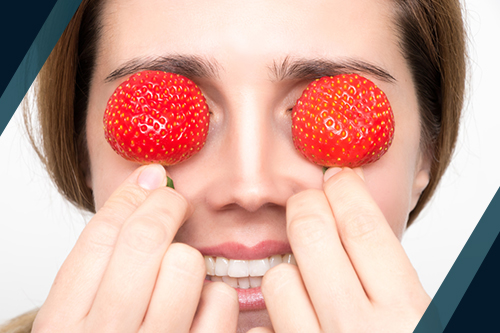 Evaluations for Diabetic Retinopathy & communication with your primary care physician.
Anyone with diabetes is at risk for diabetic eye disease. But often there are no symptoms until the disease is advanced. For that reason, we recommend that anyone with – or at risk for – diabetes have a comprehensive, dilated eye examination at least once a year. Early detection and treatment are the key to maintaining healthy vision.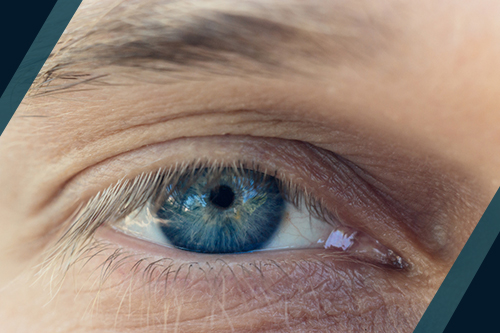 Cataract Surgery Co-Management
Working cooperatively with the finest surgeons in the area to provide pre/post-operative cataract surgery care.
We take pride in maintaining the vision of our patients in an environment that is lighthearted and fun. We want to ensure the good sight, vision, and eye health for the rest of your life and take a preventative approach to your general health and eye health.